Bohemia Flower Shop, Your Local Holbrook Florist
Order in the next
15585
for delivery today!
Need delivery today? Call us, we may be able to accomodate.
---
Featured Floral Arrangements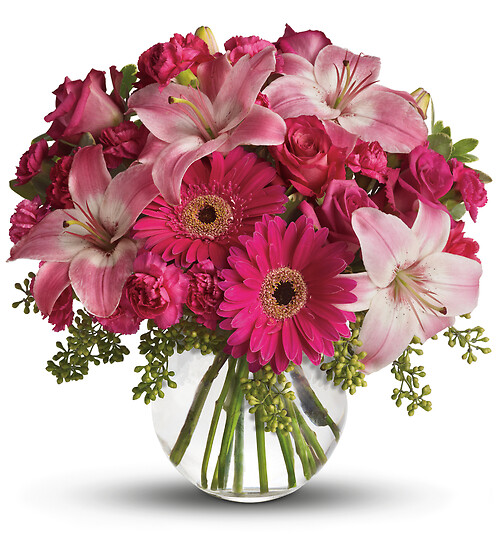 A Little Pink Me Up
Sometimes all she needs is a little pink me up! An ideal pick for anyone whose favorite color is pink, this stylish mix
77.95
Details »
---
Flower delivery in Holbrook
---
Other items you might like...
---
Funeral Homes
Moloney's Holbrook Funeral Home
825 Main St, Holbrook, NY 11741, United States
---
Schools
Grundy Avenue Elementary School
950 Grundy Ave, Holbrook, NY 11741, United States
Merrimac Elementary School
1090 Broadway Ave, Holbrook, NY 11741, United States
Nokomis Elementary School
151 Holbrook Rd, Holbrook, NY 11741, United States
Seneca Middle School
850 Main St, Holbrook, NY 11741, United States