Bohemia Flower Shop, Your Local Central Islip Florist
Order in the next
19440
for delivery today!
Need delivery today? Call us, we may be able to accomodate.
---
Featured Floral Arrangements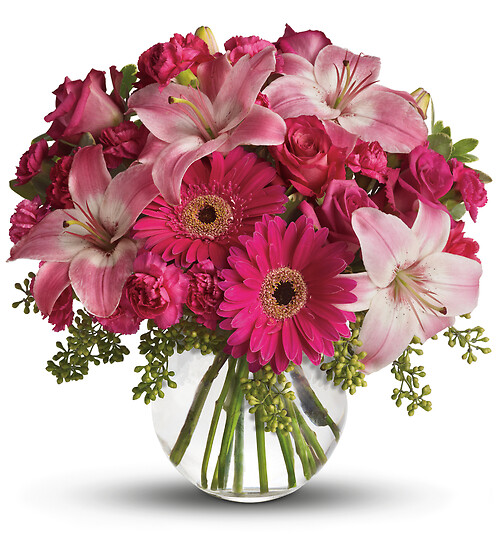 A Little Pink Me Up
Sometimes all she needs is a little pink me up! An ideal pick for anyone whose favorite color is pink, this stylish mix
77.95
Details »
---
Flower delivery in Central Islip
---
Other items you might like...